CSR at DAN DRYER A/S
At DAN DRYER, we care about acting responsibly and we see it as our duty to take an active interest in the community and the environment around us – both locally and internationally. We will always – as a minimum - comply with the legislation applying for DAN DRYER A/S, and our current work on Corporate Social Responsibility is based on three main pillars: environment, joint responsibility and welfare in the workplace.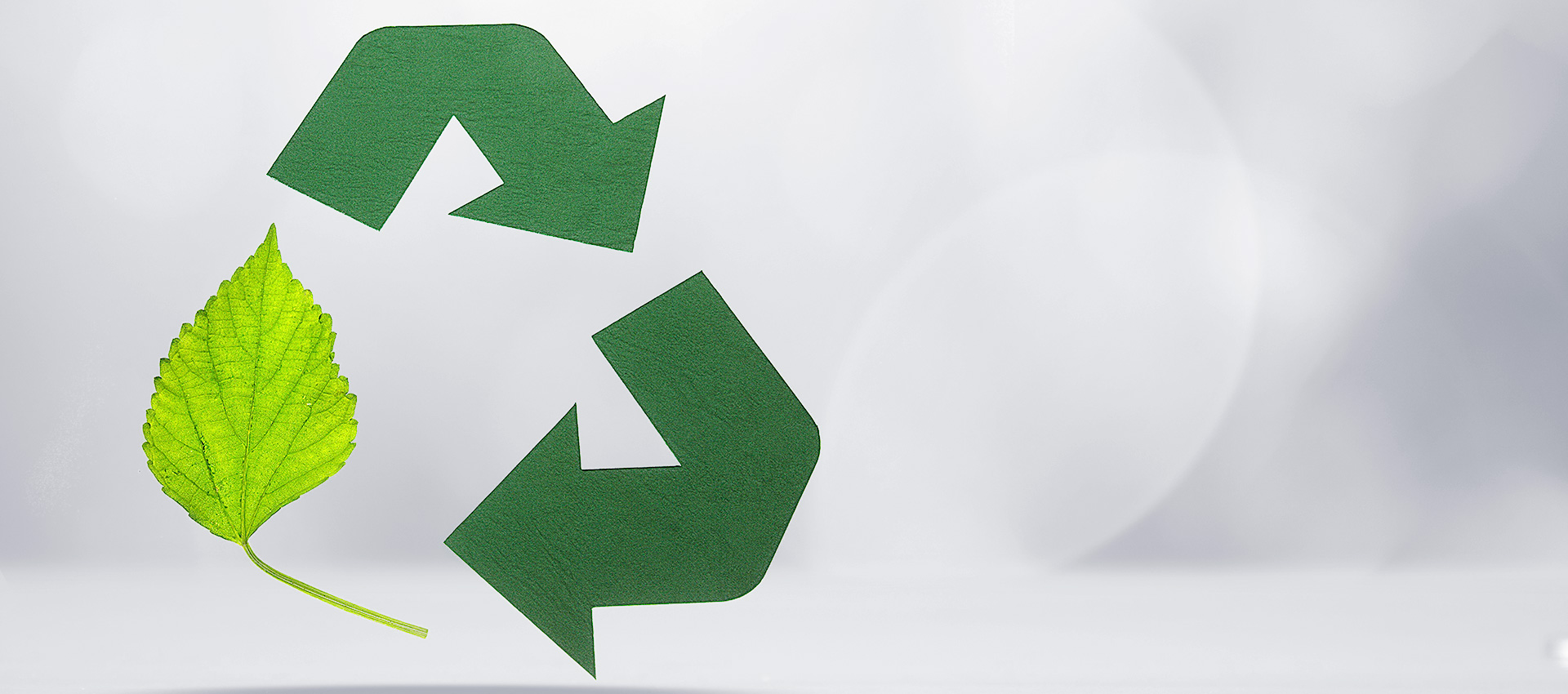 ENVIRONMENT
At DAN DRYER, we strive to ensure a high environmental standard and to protect natural resources. We seek to achieve this through a range of means:
We constantly seek to reduce energy consumption

We implement environmental improvements in our production

We will promote and focus on recycling of our products. All returned, defect DAN DRYER products are dismantled and sorted for recycling. On average, minimum 95 % of all DAN DRYER products are recycled.

Through our membership of ELRETUR we take responsibility for ensuring more and better reuse and recycling of electronic waste.

All our waste is sorted and subsequent collected at our address or it is taken by our personnel to recycling deports for separation and proper processing.
As a Danish registered company, we comply with the Environmental Protection Act, which is among the toughest in the world. The purpose of the Act is to help protect the environment and to preserve animal and plant life. Denmark and Danish companies rank high in terms of social and environmental responsibility and is among the international frontrunners when it comes to responsible growth. We encourage our suppliers to adhere to the same principles as we do in order to achieve a consistent, responsible delivery of products and services and we also motivate our employees to observe the guidelines of the company's environmental policy.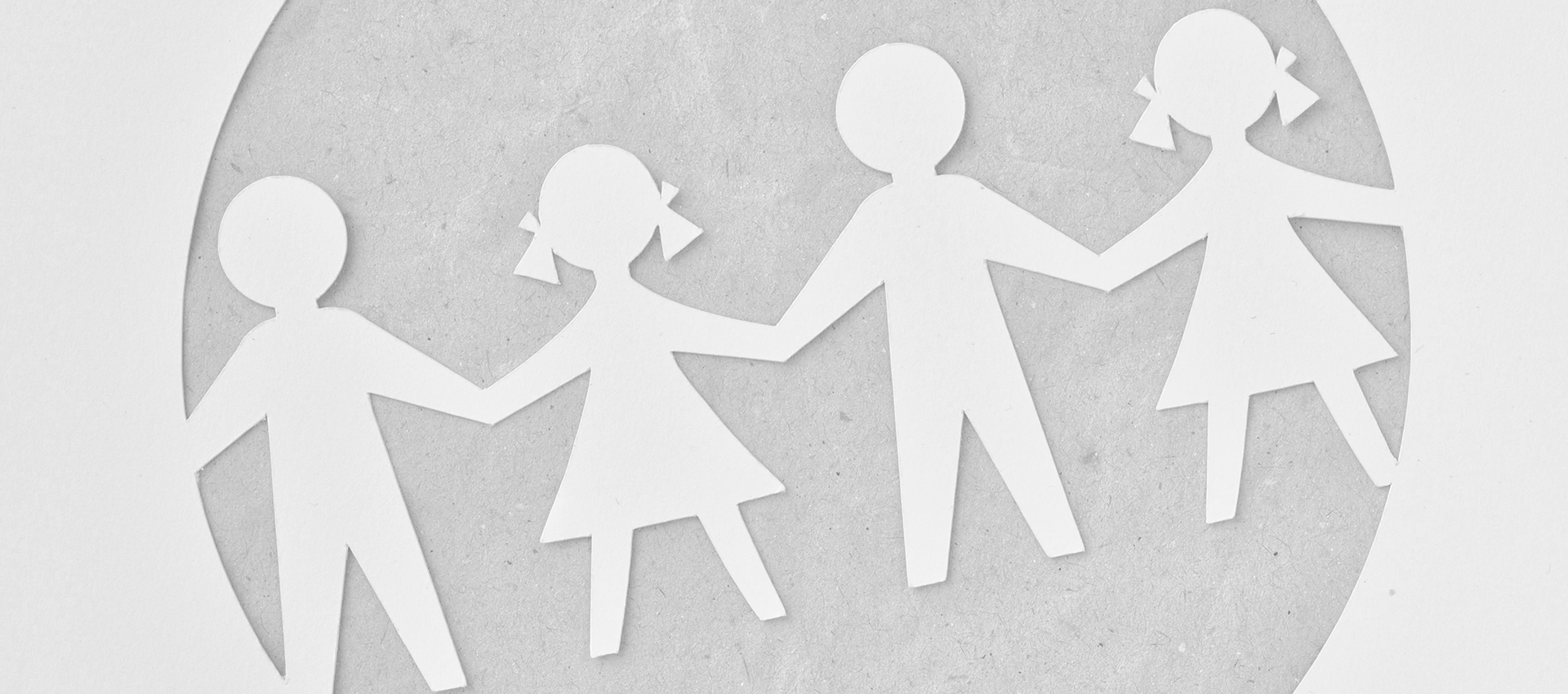 JOINT RESPONSIBILITY
We shall support and respect international standards for human rights and refuse to tolerate the violation of human rights such as forced labour and child labour.
DAN DRYER plays an active role in the local job training program 'Jobspot' and we offer meaningful trainee periods to vulnerable citizens and people with disabilities. We place a great deal of emphasis on including our 'Jobspot' workers in the daily operation and adding value to their daily lives. Our efforts are recognised by our local society and a CSR Randers Prize was awarded to our company in the autumn of 2017.
We support a number of activities in Randers, where DAN DRYER is located. We are a sponsor of Save the Children Denmark, the community handball and football teams as well as the local tropical ZOO 'Randers Rainforest' - renowned and recognised for preserving the rainforests of the world.

WELFARE IN THE WORKPLACE
At DAN DRYER, we strive to be a safe workplace with a good work environment and we attach great importance to our employees' health and wellness.
DAN DRYER provides good work conditions, fair wages as well as health and safety at work. We also focus on developing and education opportunities for our employees.
We examine regularly the work environment to prevent work-related injuries and we take appropriate precautions to protect our employees and provide workers with safe and healthful working conditions.
It is important to DAN DRYER to create a positive culture for our employees to facilitate social interaction and develop a happy workforce.
We attach great importance to respectful interaction and communication in our workplace and we encourage to a continuous, ongoing dialogue about motivation, commitment and job satisfaction.
At DAN DRYER, we recognize the freedom of association. We do not discriminate on the grounds of religion or belief, gender, race, age, disability, sexual orientation or other grounds that are universally recognized as impermissible under international law.