Keeping hands clean through improved hand hygiene is one of the most important steps we can take to reduce the number of germs on hands.
The best way to encourage regular hand washing and hand sanitizing is by making it easily accessible. Our wide selection of dispensers for soap and hand sanitizing makes it easy to find a solution to suit every need. The dispensers are available as touch free and manually operated versions, and if you are looking for a flexible solution we offer mobile dispenser stands designed to hold the touch free dispensers from our
BJÖRK
and
Stainless Design
product ranges + the small
Elegance
dispenser.
Do not forget to dry your hands carefully after hand washing; we have a wide range of high-quality hand dryers that complement the dispensers perfectly.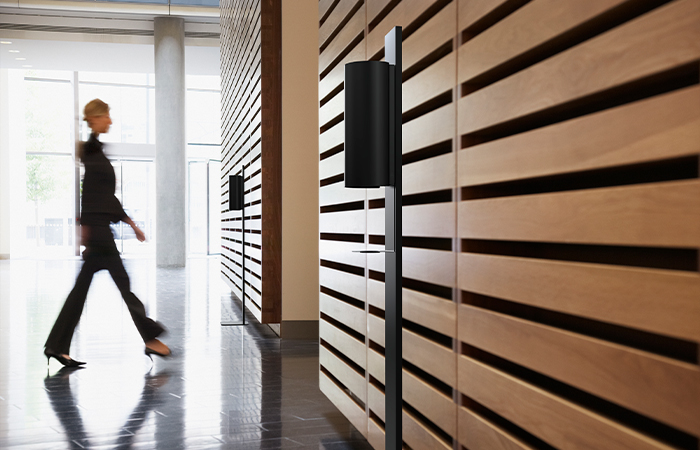 DAN DRYER is a total supplier of hygiene equipment to public & commercial bathrooms. Find inspiration in product range that includes; baby changing stations, hand dryers, soap & disinfectant dispensers, waste bins, toilet roll holders and accessories.