DAN DRYER is proud to present a new product line: LOKI.
LOKI is designed by the Danish design company VE2, who are also the creative minds behind the award-winning BJÖRK line, released by DAN DRYER in 2015.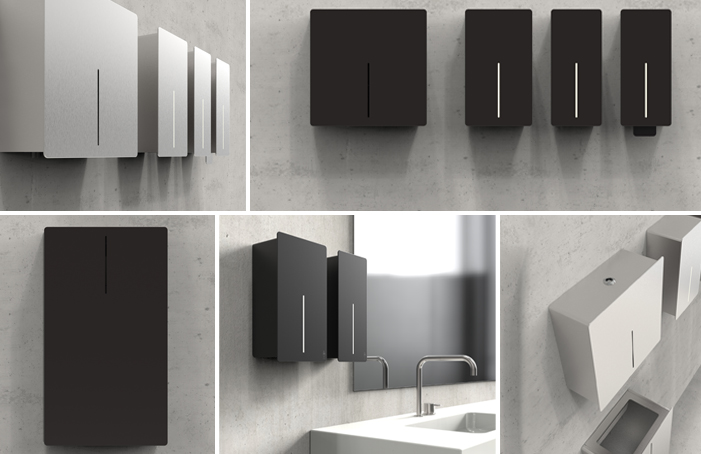 Its elegant and functional design is characterised by straight lines and rectangular shapes, which complement surrounding architectural elements such as doors, windows, and tile. The 3 mm brushed or painted stainless steel front perfectly illustrates the sturdiness and high quality that characterises DAN DRYER products.
The LOKI product family has won a RED DOT DESIGN AWARD - Product Design 2021. Ahead of its launch, two products from the line had already been selected for awards by the German Design Awards.
Read more