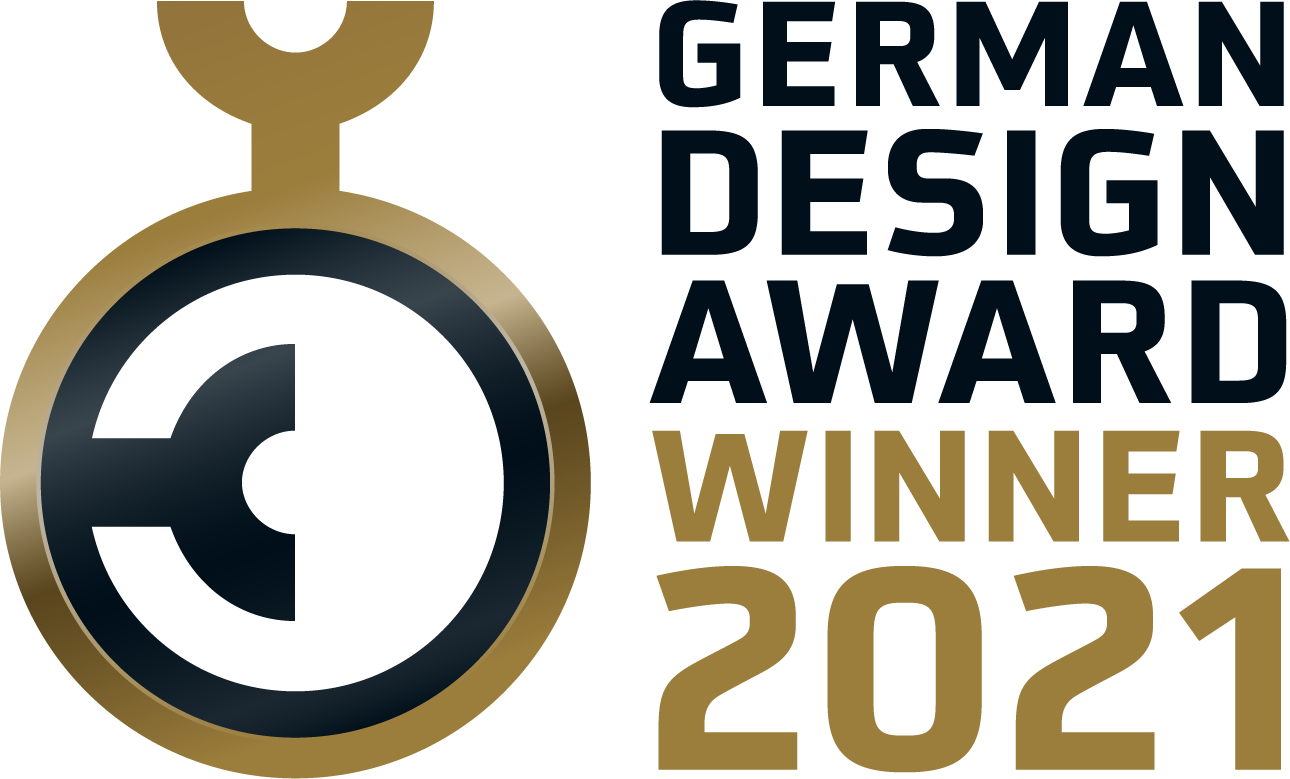 NEW PRODUCT LINE. AVAILABLE FROM EARLY 2021.

The LOKI line derives from DAN DRYER's established design tradition where design, functionality and quality go hand in hand.
With the LOKI line, our vision has been to create a beautiful and functional design, which complements the surrounding architecture. To ensure this, the design is characterised by clean lines and shapes that harmonise with the surrounding architectural elements such as windows, doors, and wall surfaces.
Repetition as a key word in this award-winning product line. The characteristic line on the front plate ties together the product line and creates harmony when LOKI products are displayed side by side.
LOKI is designed in cooperation with the Danish design agency VE2, who also designed our award-winning BJÖRK line, which was launched by DAN DRYER in 2015.
The LOKI line has already been selected for two design awards from the prestigious German Design Awards 2021 and is among the finalists of the iF DESIGN AWARD 2021.
Click on the image to see full brochure...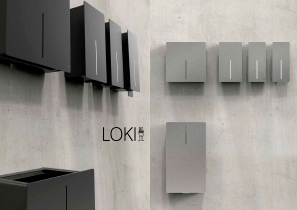 Click this link to see LOKI product teaser for inspiration.