Action and stunning nature.
Project story
Located on the island of South Zealand in Denmark in the lush forests around Gisselfeld Castle you can reconnect with nature and get unique and world class outdoor experiences.

Camp out under the stars in the popular glamping zone where raw nature meets the comfort of a luxury hotel. Soar under the treetops in Denmark's largest climbing park or shoot for the stars and walk up the 45-meter-high forest tower and see the world from a new perspective.

Back on the ground you can find a converted barn restored with respect for the original details. Blending beautifully with the raw materials, customised DAN DRYER products have been installed to complete the refurbishment of the toilet facilities.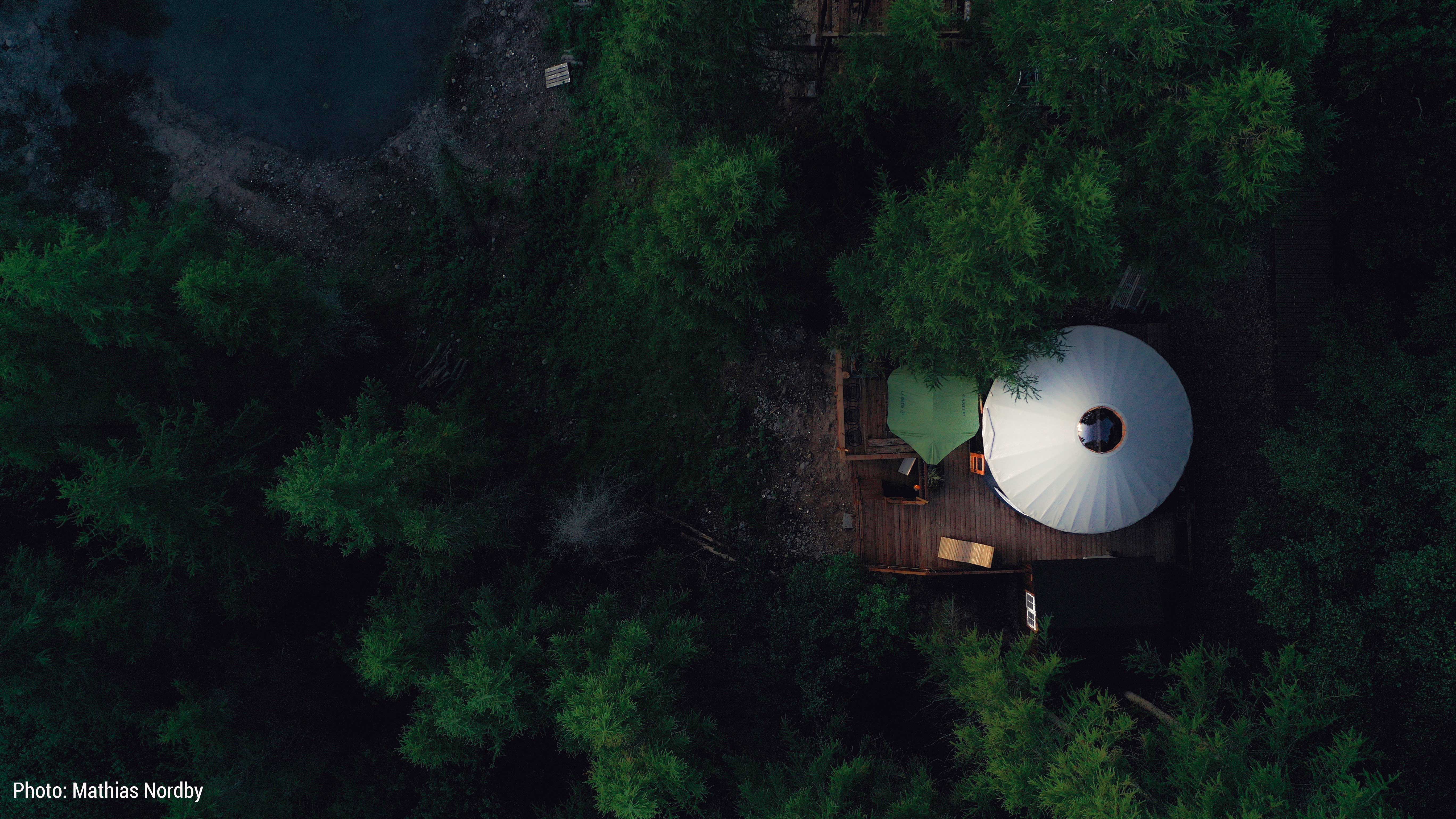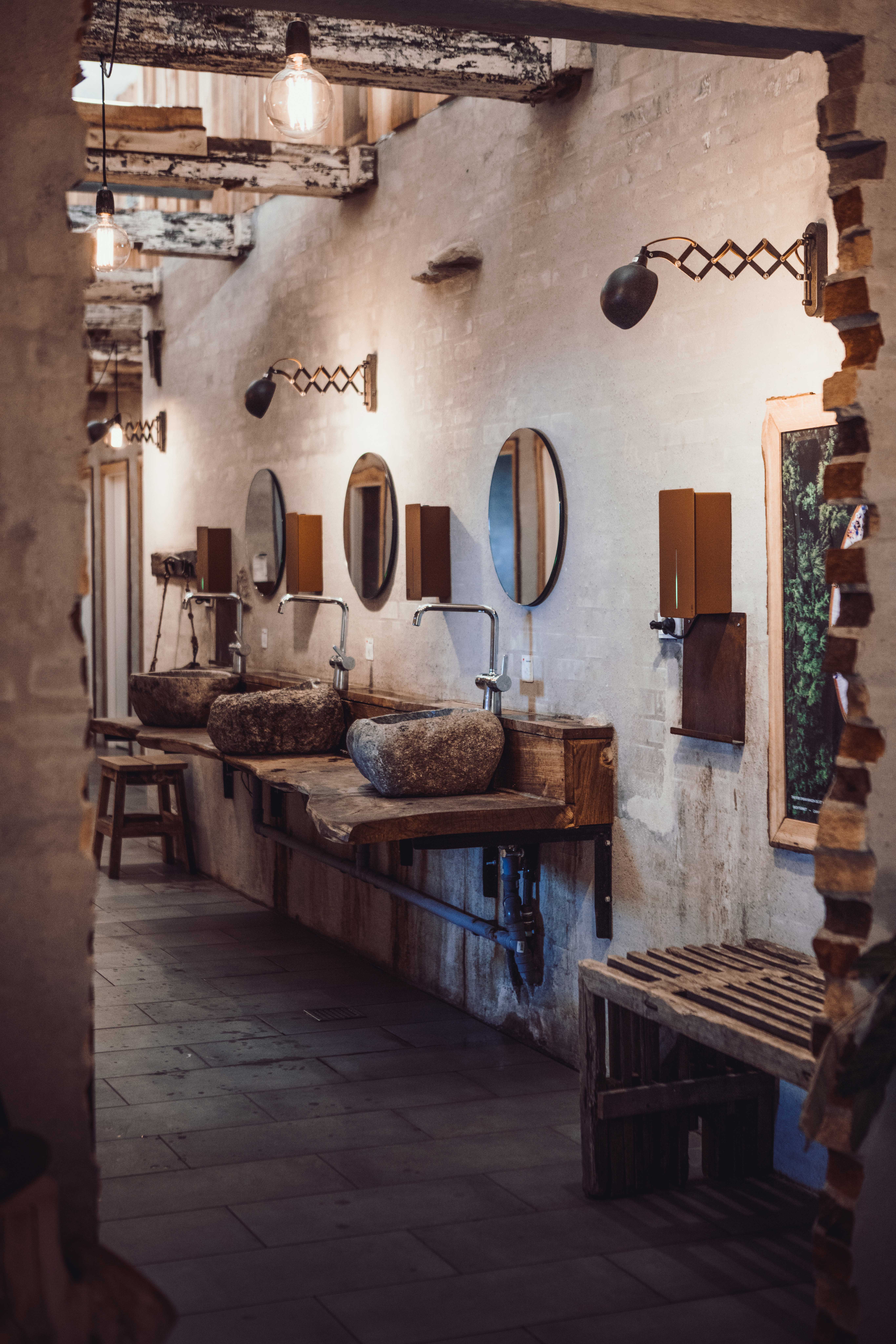 How it all started
Camp Adventure was looking for a brand
with an elegant design and products that
would complement and enhance the overall
look and feel of their new toilet design concept.

Being familiar with DAN DRYER and the
reputation of the company, Camp Adventure
did not hesitate to reach out.

"We were already aware of the brand
as it is one of the most recognised in Denmark, so it was actually the first contact we made when looking for the specific products we needed", says Kate Imogeen Wood, Head of Concepts & Creative Development at Camp Adventure.

"We wanted a seamless approach when it came to integrating the hand dryers and soap dispensers – and we quickly realised that DAN DRYER was able to supply the products we were dreaming of", she continues.

Specific DNA
Another key factor in selecting DAN DRYER was the possibility to customise the solutions. During one of our meetings DAN DRYER suggested to customise the colour of the products to fit into the surroundings and comply with the visual guidelines of Camp Adventure.

"The possibility to customise was a major selling point. Our visual brand identity is very important to us, and being able to adapt the products to match our DNA brand colour scheme and enhance the seamless style we were looking for suited our needs perfectly. The harmonisation was the finishing touch creating a unique look and feel in our toilet interior design", Kate says.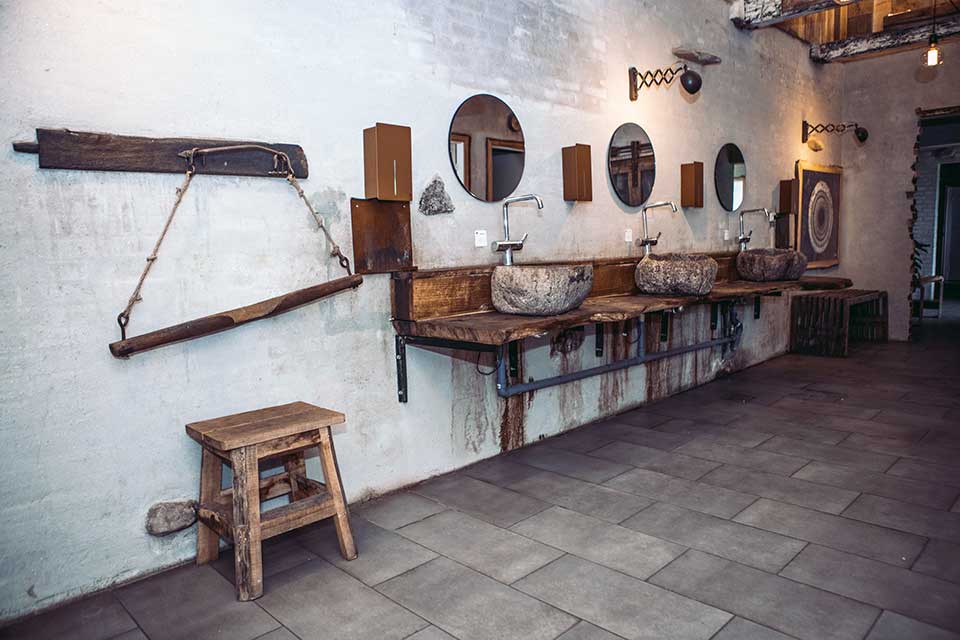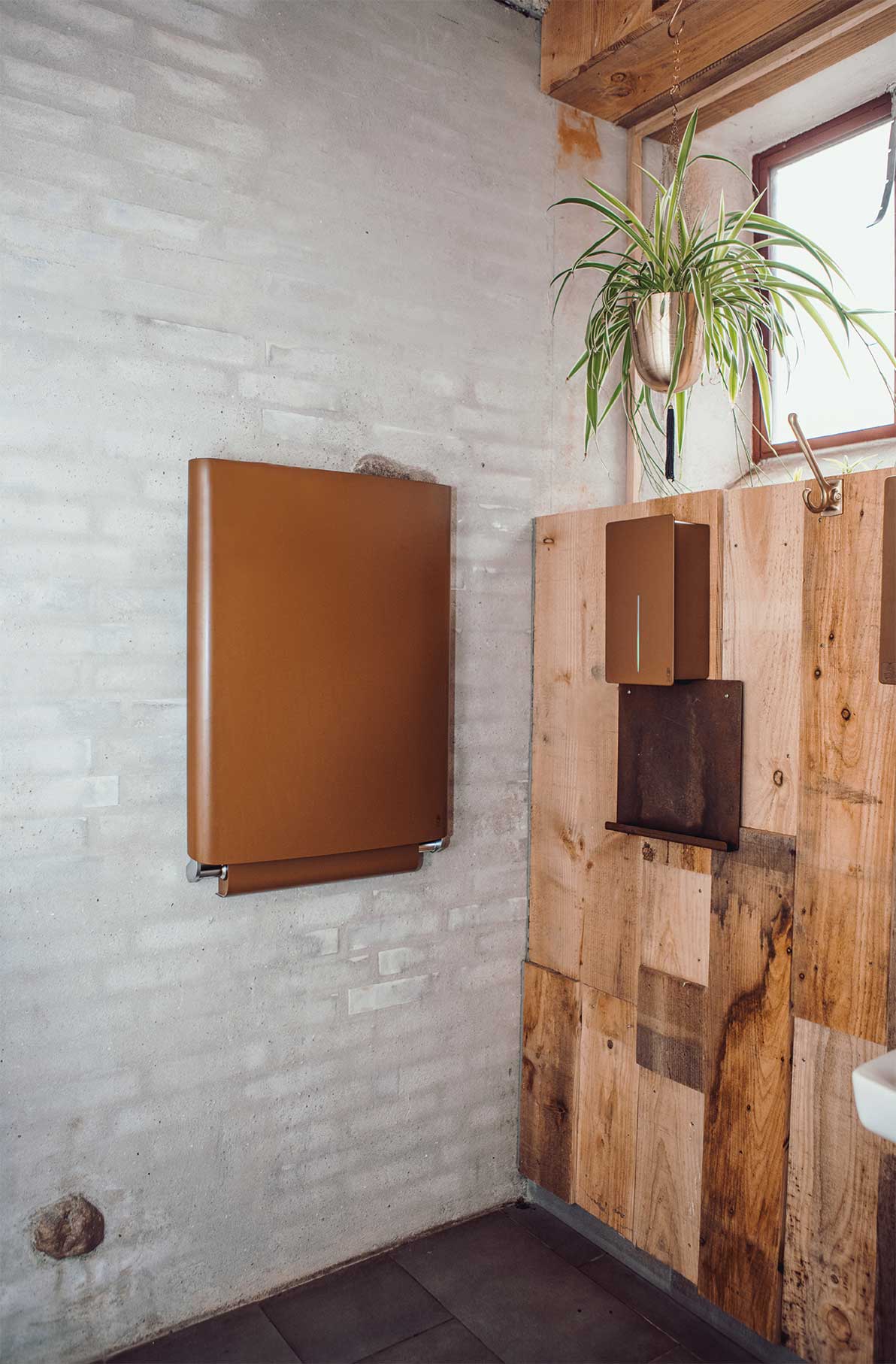 Outdoor experiences taken to the next level and indoor toilet facilities follow suit
The final result was ready and implemented during the summer of 2021. Luckily, not only the staff is excited and happy about the new look.

"The products of DAN DRYER bring a
high standard and continuity to a room used by all our visitors. We receive so much positive feedback from the customers on the beautiful design of our toilet facilities. The solutions helped us modernise the facilities without compromising the look and feel of our rustic toilet environment", she ends.

Fact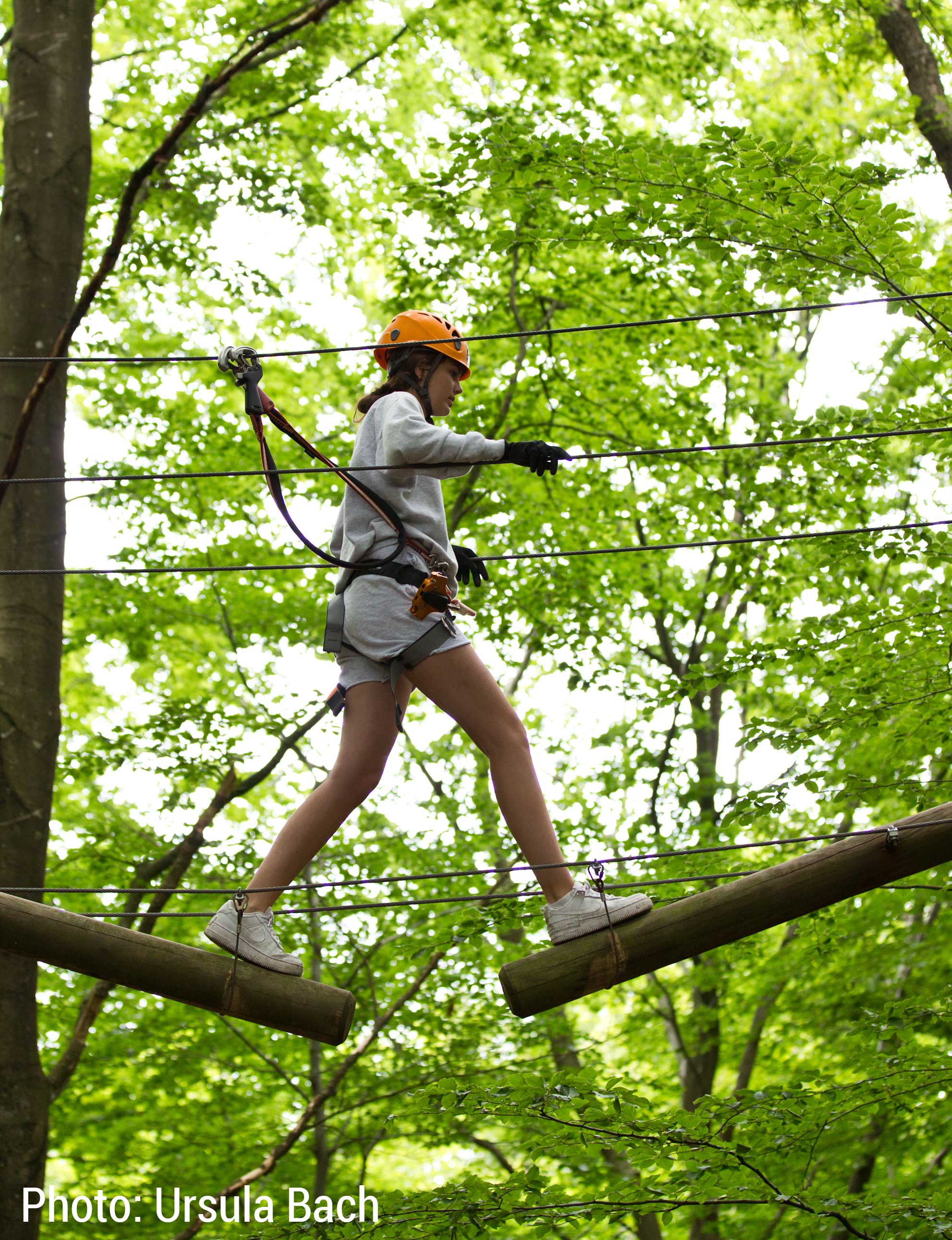 Camp Adventure is a private entrepreneurial company. From the beginning, the mission has been to provide people with an experience of the beauty of nature by staging nature in new ways and making it accessible.


Camp Adventure got:
• 2 x BJÖRK Baby changing station
• 12 x LOKI hand dryer
• 15 x LOKI dispenser
• 8 x LOKI waste bin

Explore BJÖRK