BJÖRK dispensers with drip tray provide hand hygiene at famous museum.
Project details
Client: Carl-Henning Pedersen & Else Alfelts Museum
Date: Tuesday, June 29, 2021
Project story
At Carl-Henning Pedersen & Else Alfelts Museum located in Denmark, they welcome you to a magical art experience and a comprehensive museum programme of concerts, lectures, guided tours, activities for children as well as other cultural activities.
The heart of Carl-Henning Pedersen & Else Alfelts Museum is the unique collection of over 6,000 pieces by Carl-Henning Pedersen and his wife Else Alfelt. Like many other businesses and cultural experiences the museum had to close down during the pandemic.
The challenge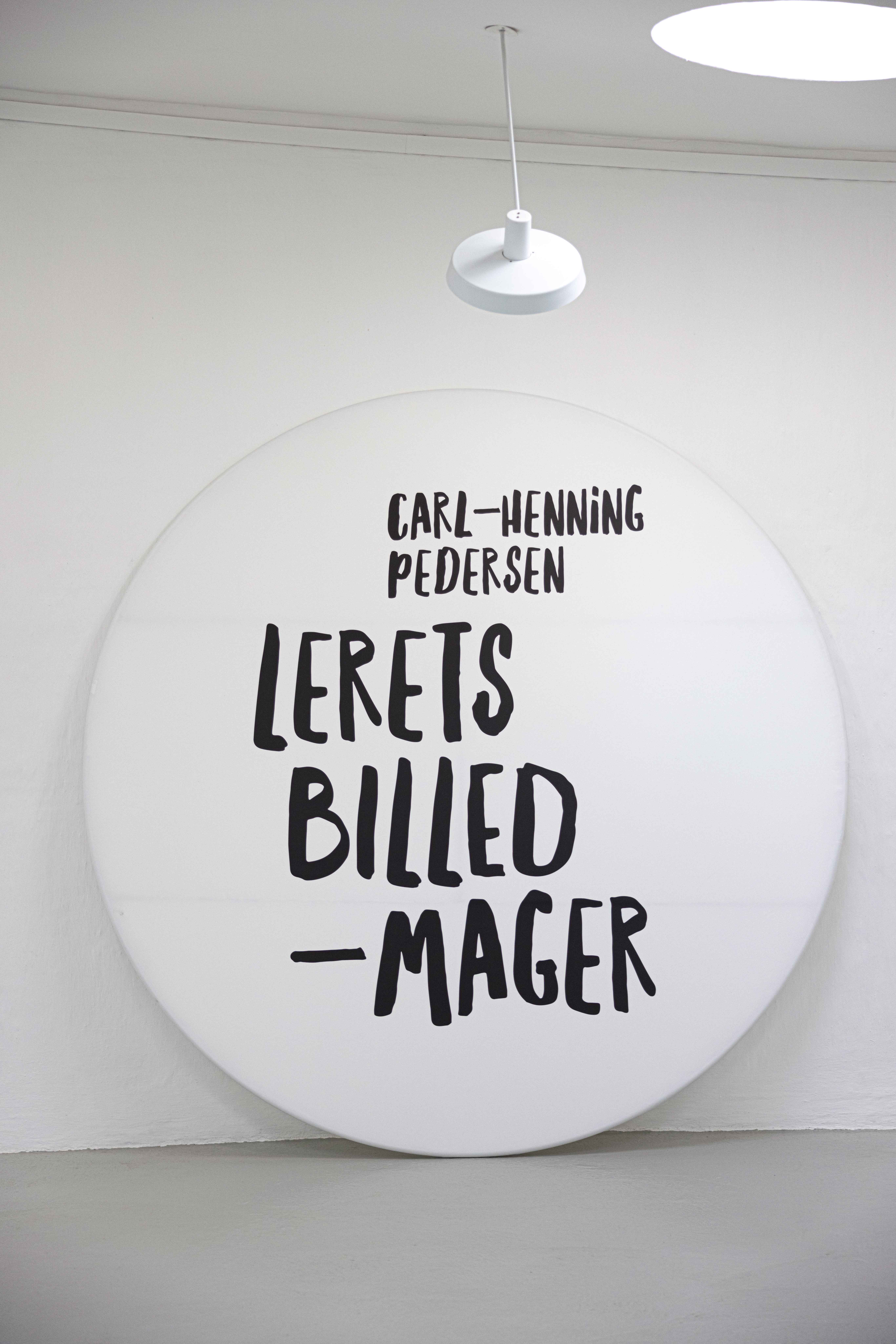 To be ready for the reopening and to provide safe hand hygiene for the museum's guests in the future, Lotte Korshøj, director of the museum, started looking for a disinfection solution that would match the beautiful surroundings at the museum in Herning. With three key requirements define Lotte started her search.
"In the wake of the Covid-19 pandemic, we were looking for a functional, long-lasting and elegant disinfection solution," Lotte Korshøj says and continues:
"We had set three key requirements for the product; on DAN DRYER's Danish webshop we found the BJÖRK disinfection dispenser that seemed to meet our wishes. We purchased one dispenser to see how it would fit into our surroundings. When we had first seen and tested it, we knew for sure it was our first choice",
she concludes.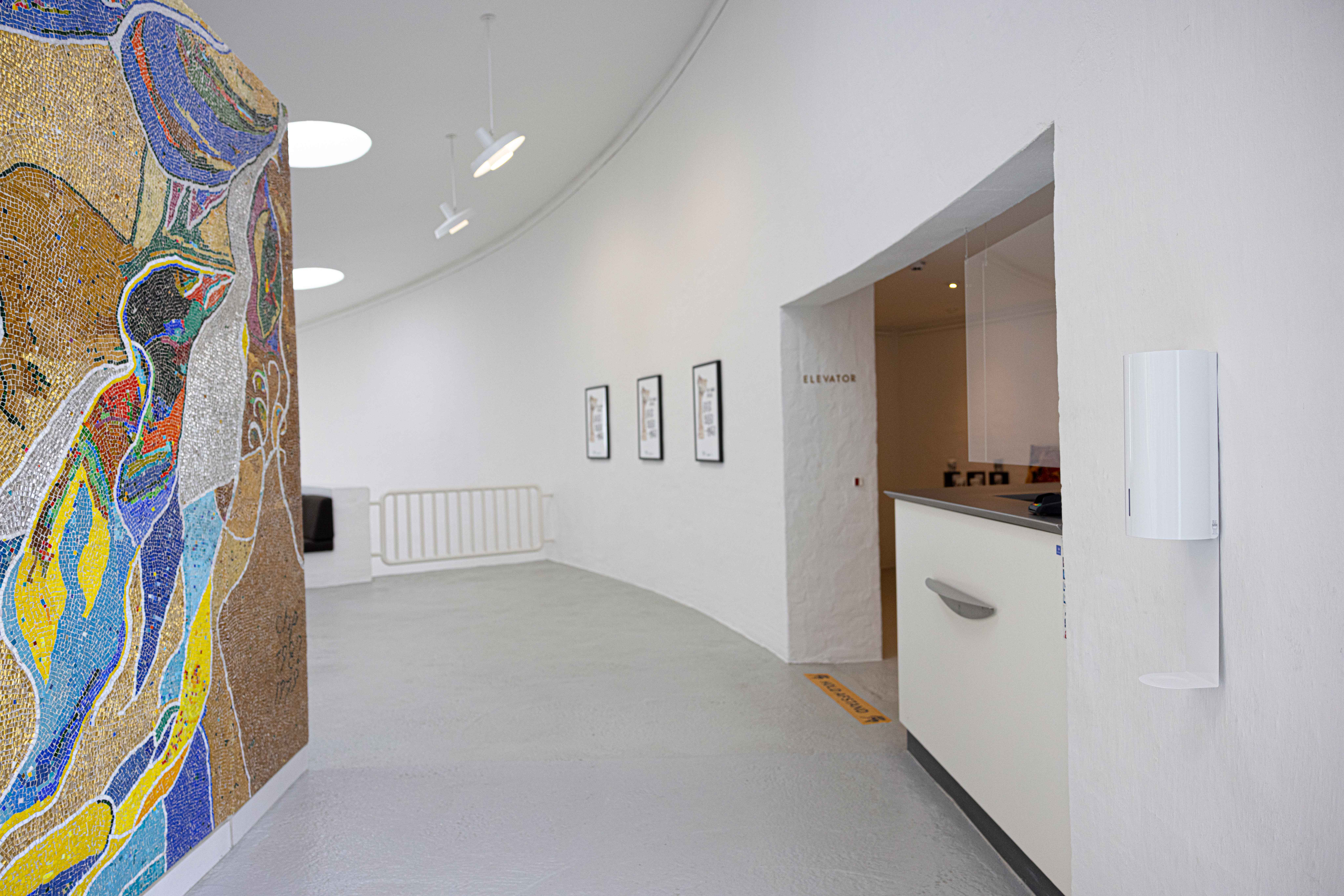 HAPPY WITH THE RESULT
"It has been very difficult to find an elegant, functional and long-lasting solution – DAN DRYER had exactly what we were looking for", she concludes and adds:
"From the visitor satistaction feedback we understand that our guests are very happy that safe hygiene solutions are located throughout the museum. In addition, colleagues from other museums are keen to know how to get similar solutions", she says.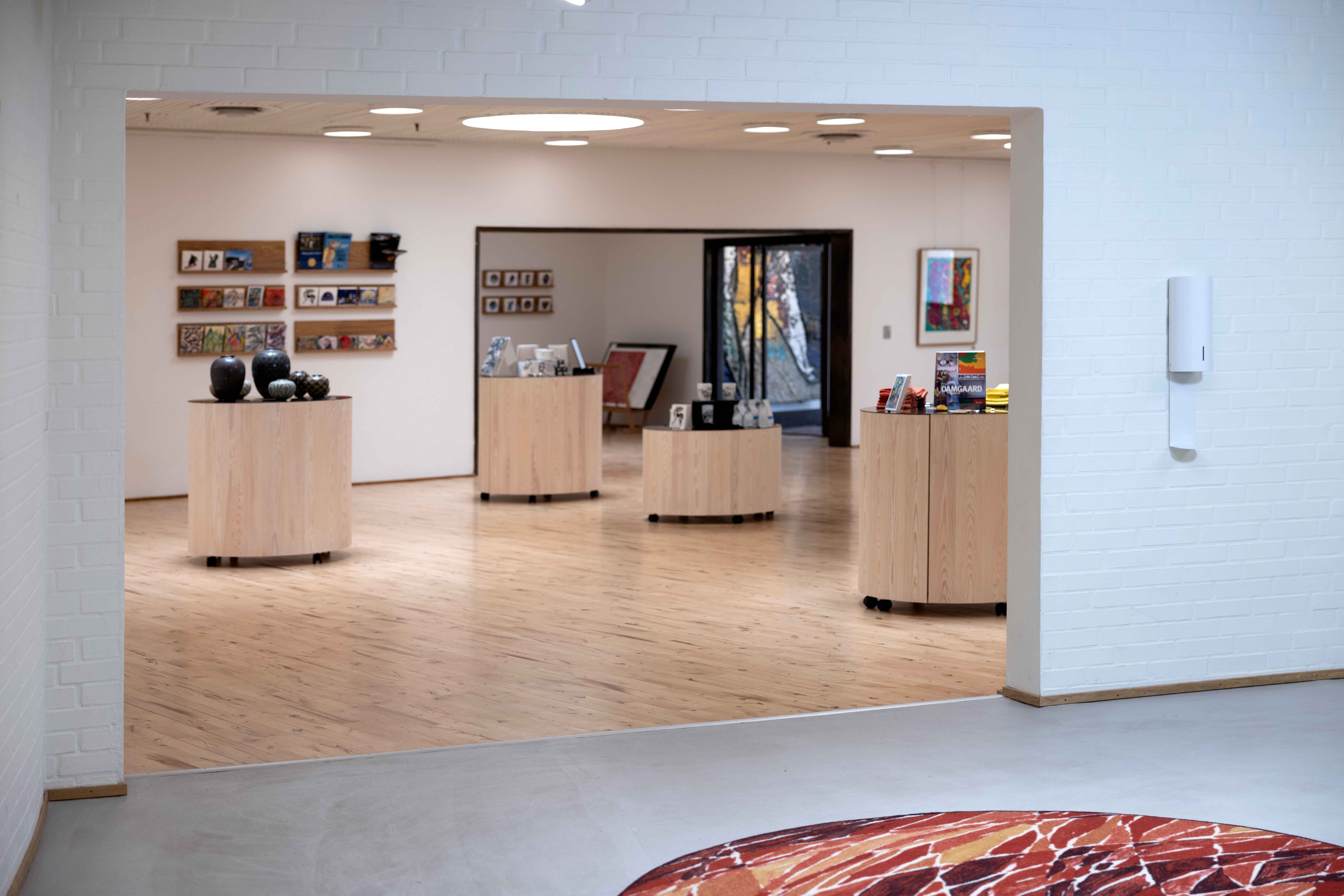 FACT
Carl-Henning Pedersen & Else Alfelts Museum is an artists' museum embracing a unique collection of the couple's artworks. Carl-Henning Pedersen donated several thousands of his and his wife's works to Herning City prior to the opening 1976.

The museum got:
• 8 x BJÖRK disinfection dispensers with drip tray in white