Install Stainless design solutions side by side and get an elegant and stylish look throughout your surroundings.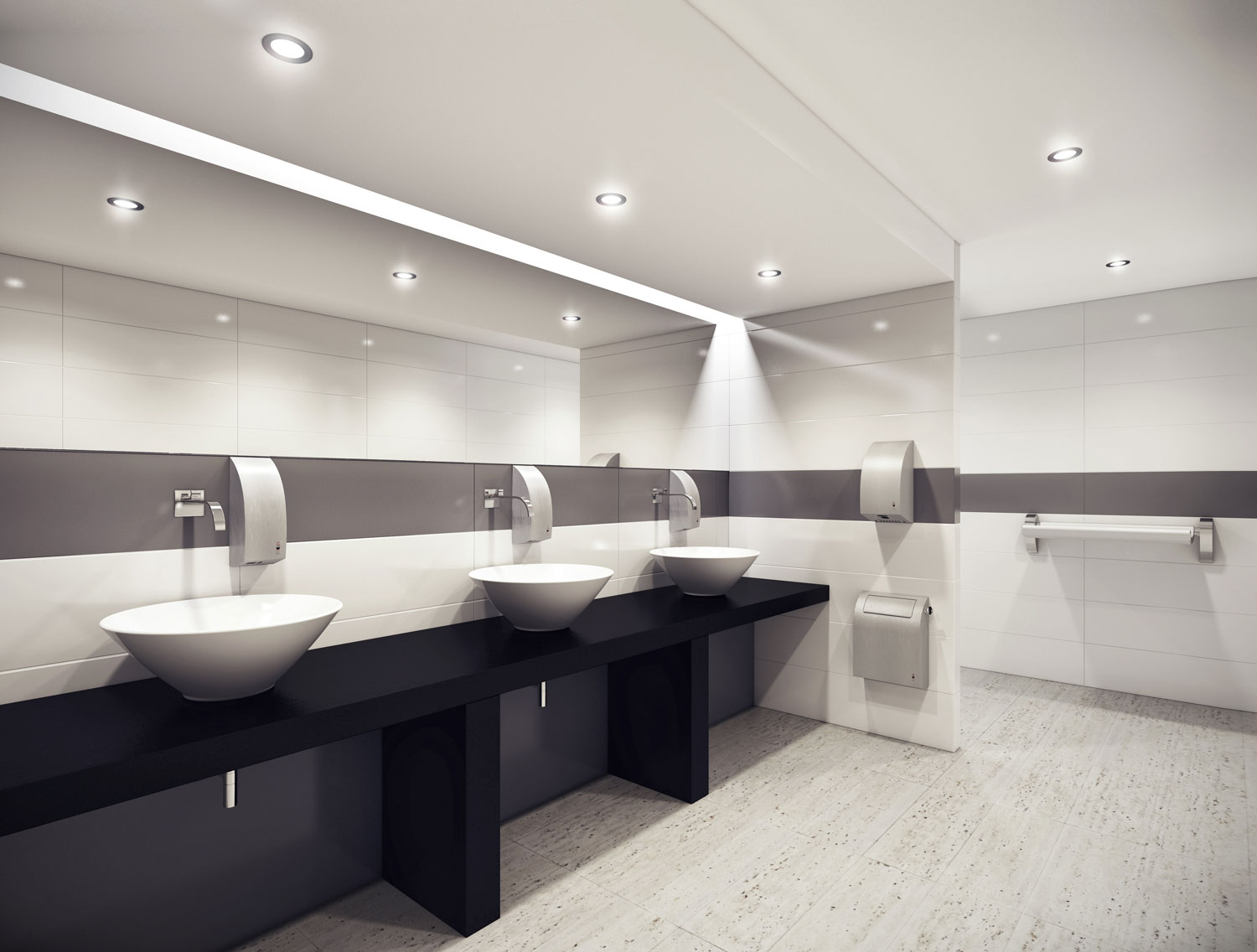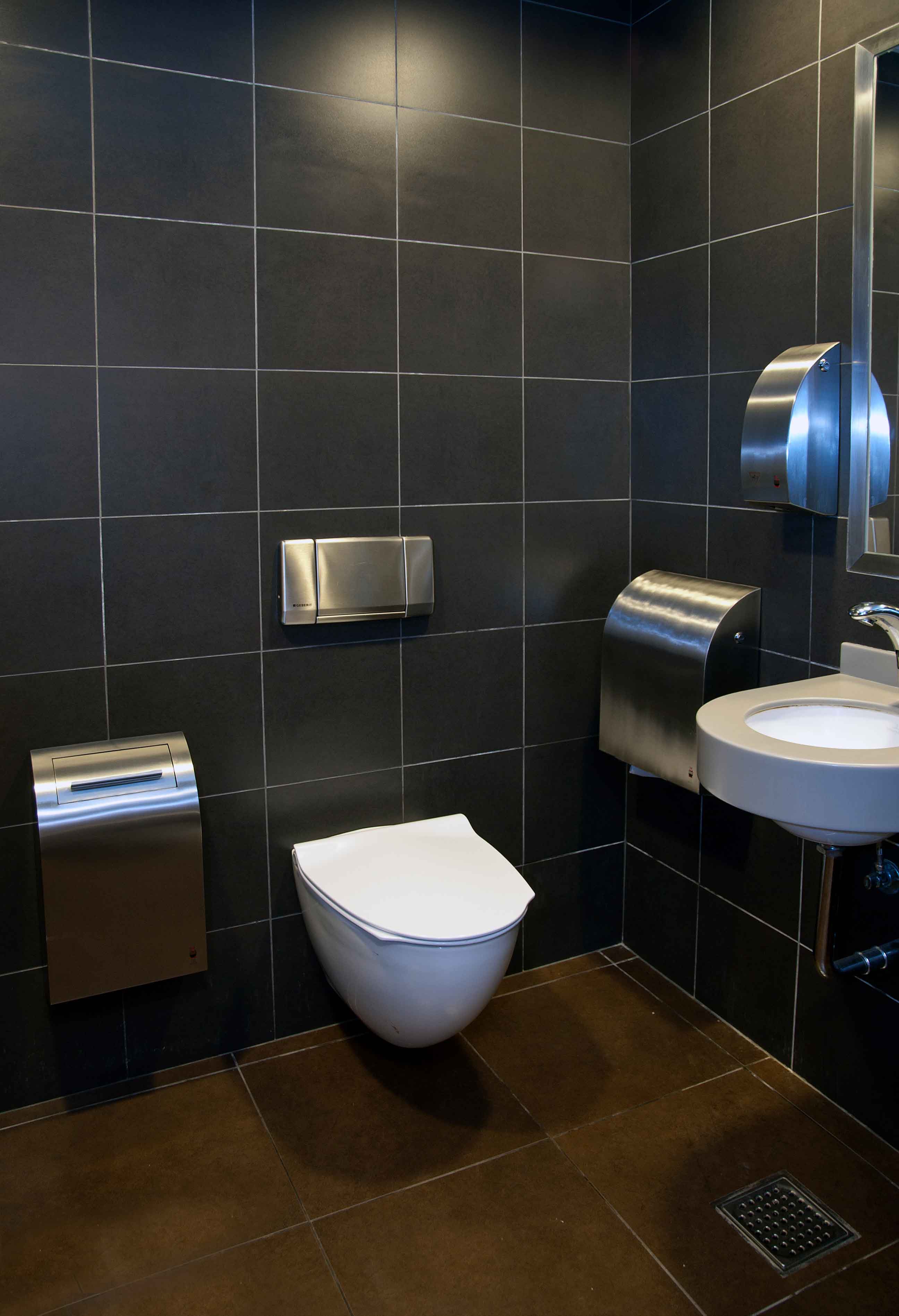 STAINLESS DESIGN
Stainless Design is a complete product line for commercial toilets, in which quality and aesthetics are paramount. The entire stainless product line is made of strong quality materials, featuring unique design with a beautifully arched housing in brushed stainless steel.
The product range presents a wide range of hygiene solutions that can be combined as needed to create a complete individual solution without having to compromise on harmony and uniformity.