In addition to the elegant LOKI dispenser, Bolia also got LOKI hand dryers,
which were installed in the staff toilets at the head office in Aarhus.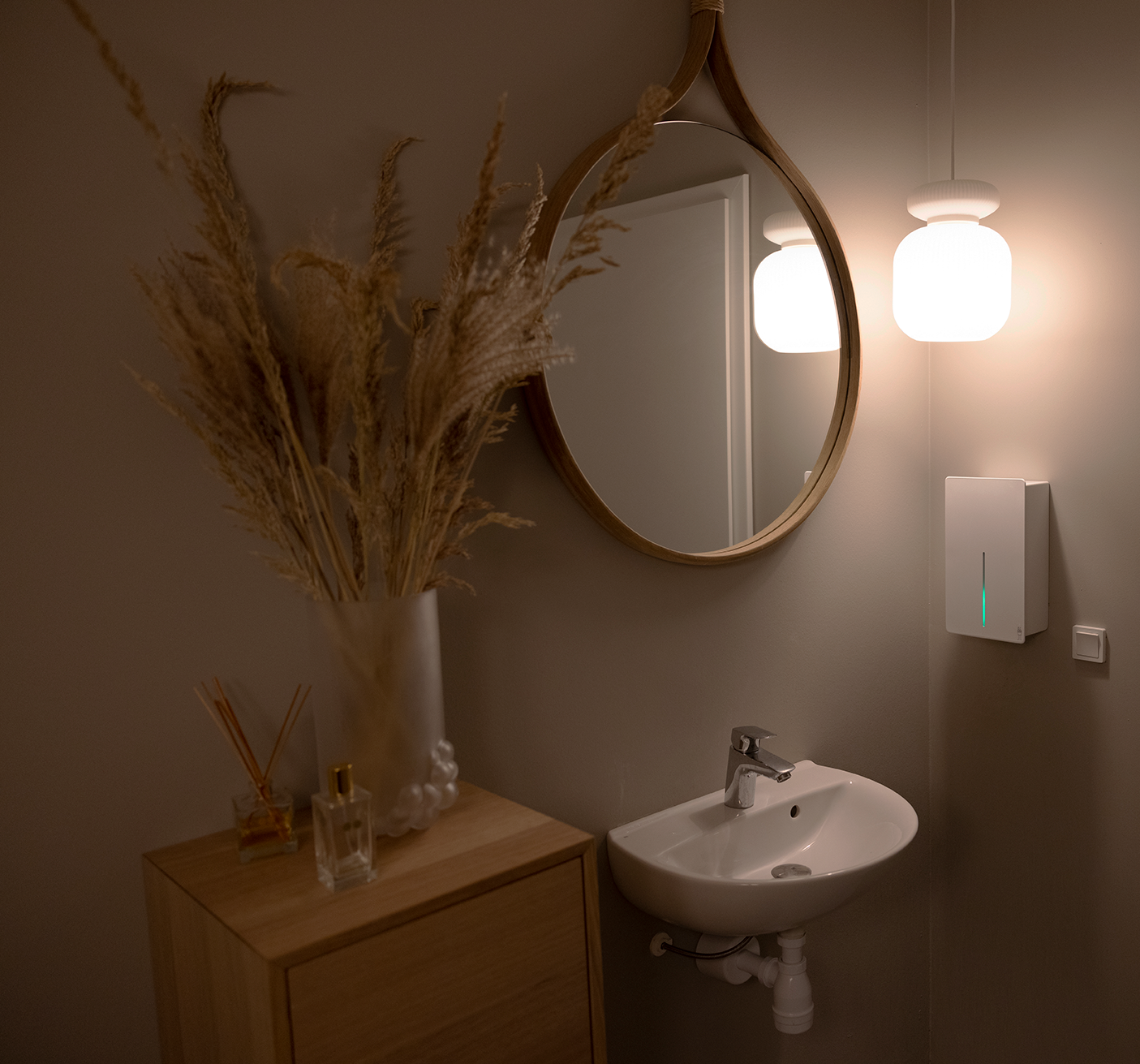 LOKI
The award-winning LOKI series includes a very popular and touch-free hand dryer.
The LOKI hand dryer can be equipped with a HEPA filter in front of the air inlet to purify the air effectively as well as lengthen the life cycle of the hand dryer.